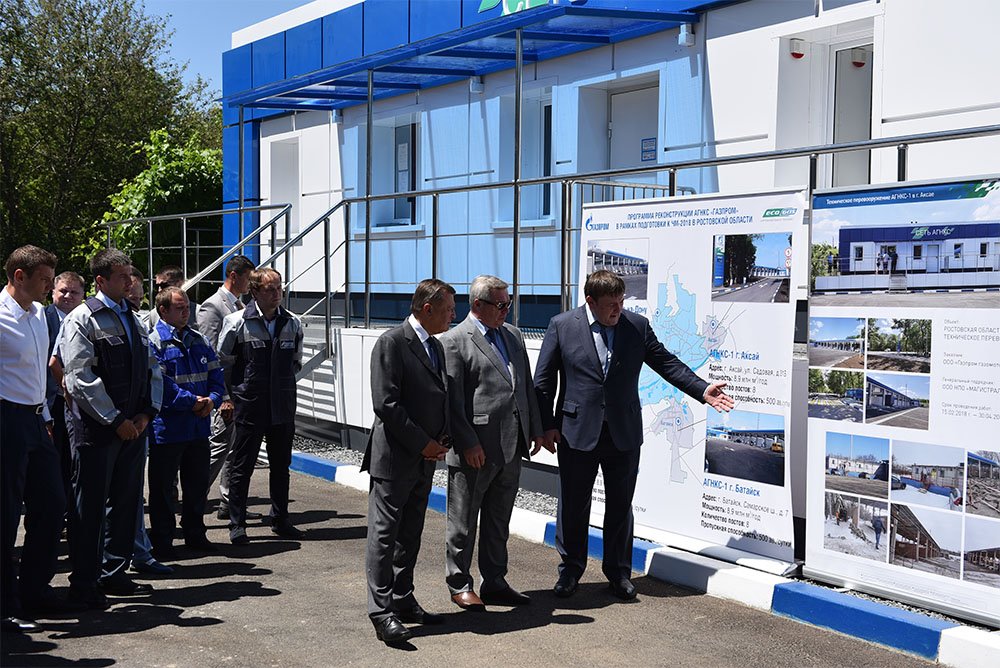 A Gazprom delegation led by Viktor Zubkov, Chairman of the Company's Board of Directors, visited a renovated CNG filling station of Gazprom in Aksai during a business trip to the Rostov Region, According to Gazprom.
The facility in Aksai is among the refueling stations supplying natural gas to vehicles that carry the participants and guests of the 2018 FIFA World Cup Russia™.
In preparation for the World Cup, Gazprom made extensive efforts to build state-of-the-art natural gas refueling infrastructure in all of the 11 host cities. The efforts involved 47 CNG stations, of which seven were built and four were renovated this year.
"By the start of the World Cup, Gazprom renovated four stations here in the Rostov Region: two in Rostov-on-Don, one in Aksai, and one in Bataisk. The upgraded CNG stations supply natural gas to 50 large buses acquired for the event by the regional administration, as well as to gas-fueled taxi fleets," said Zubkov.
---