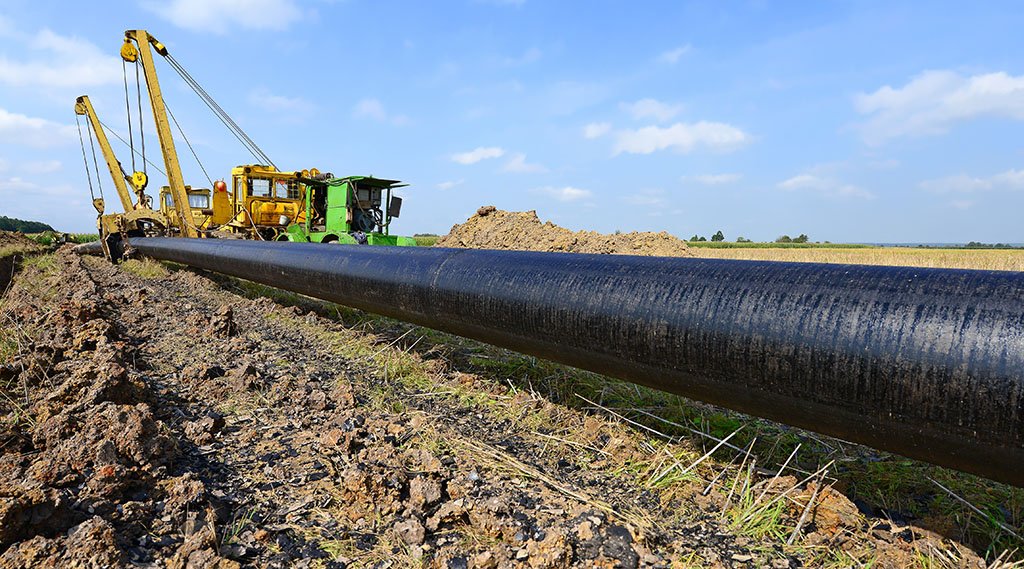 The government has initiated a move to implement a pipeline project involving over Tk 28.68 billion for transporting white petroleum from Chattogram to Dhaka and Chandpur.
"The Planning Commission has received a draft project proposal in this regard from the Energy and Mineral Resources Division," said a senior official.
The Bangladesh Petroleum Corporation (BPC) is the implementing agency for the project titled 'Pipeline for transportation of white petroleum from Chattogram to Chandpur'.
The project is scheduled to be implemented by June 2020, he said.
The 24 brigade construction of Bangladesh Army is the executing agency for the project, on behalf of Padma Oil Company Limited.
The project will be implemented at Chattogram City Corporation, Cumilla City Corporation, Bhatiary, Sitakundu, Mirersarai, Feni, Choddogram, Laksam, Borura, Kochua, Hajiganj, ChandpurSadar, Narayanganj City Corporation, Siddhirganj, Fatullah and Gazaria.
---