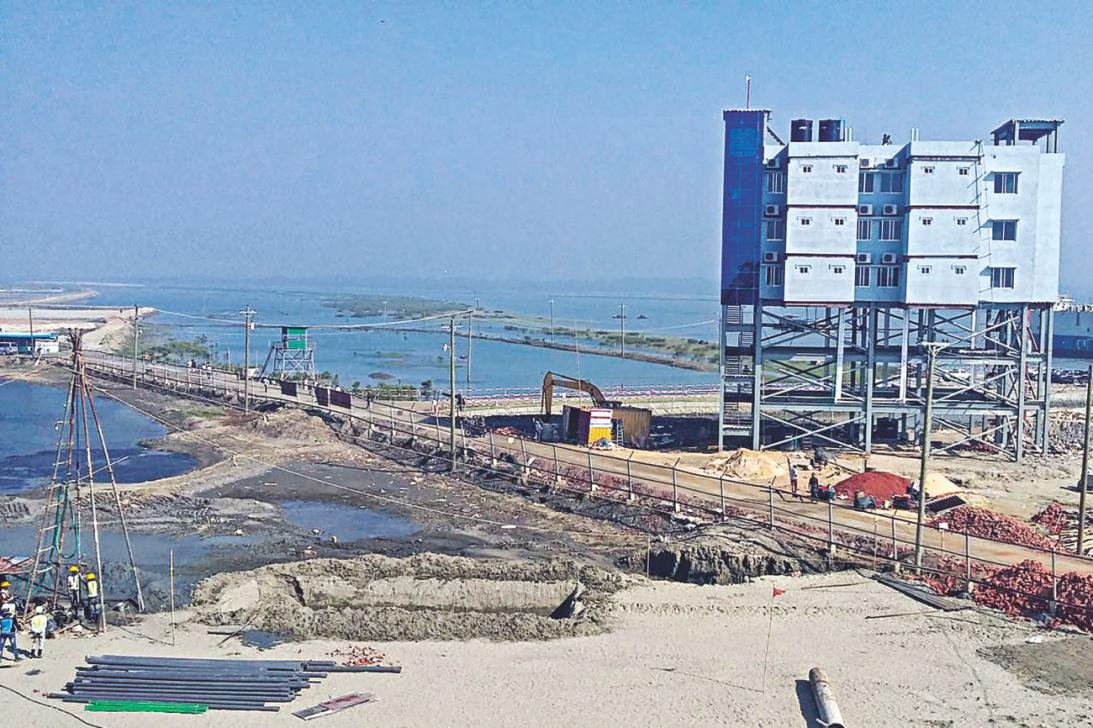 The government will not allow any unplanned business or structures at Moheskhali and Matarbari area in Cox's Bazar as it plans to develop the area into a major energy hub using deep sea port facilities.
The first coordination meeting on "Coordinated infrastructure development program at Moheskhali-Matarbari", held at the PMO recently, took the decision. Prime Minister's Principal Coordinator on SDG Affairs M AbulKalam Azad presided over the meeting.
"We have already asked the concern authorities for submitting the layout plan on infrastructure development of the Moheskhali-Matarbari," said AbulKalam Azad.
He said that the government has already assigned JICA for preparing a complete layout on infrastructure development at Moheskhali-Matarbari in Cox's Bazar.
---