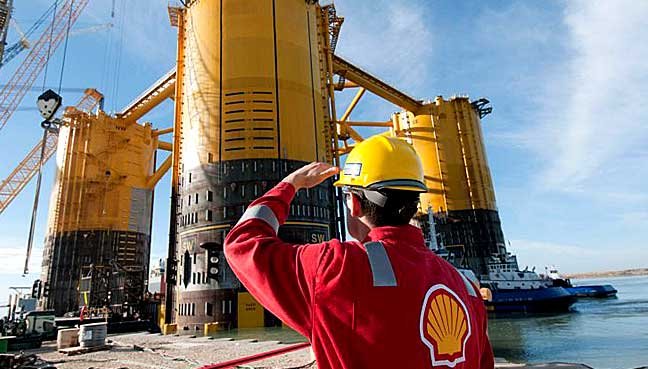 Shell Gas Holdings (Malaysia) has completed the sale of its 15% stake in Malaysia LNG Tiga (MLNG Tiga) to the Sarawak State Financial Secretary (SFS) for $750 million.
SFS is a shareholder of MLNG Tiga shareholder, and now has a 25% interest in the venture. The other shareholders are Petronas (60%), Nippon Oil Finance (Netherlands) with 10%, and Mitsubishi subsidiary Diamond Gas (Netherlands) with 5%.
Petronas subsidiary Malaysia LNG operates MLNG Tiga, which receives gas from various fields offshore Sarawak, as part of the larger Petronas LNG complex in Bintulu.
---