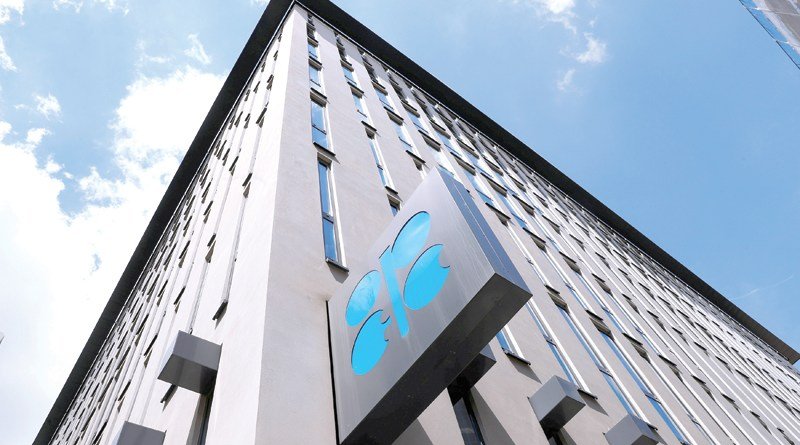 OPEC agreed recently on a modest increase in oil production from next month after its leader Saudi Arabia persuaded arch-rival Iran to cooperate, following calls from major consumers to help reduce the price of crude and avoid a supply shortage.
The Organization of the Petroleum Exporting Countries agreed that it and allies led by Russia should increase production by about 1.0 million barrels per day (bpd), or 1.0 per cent of global supply.
The real increase will be around 770,000 bpd, according to OPEC member Iraq, because several countries that recently suffered production declines will struggle to reach full quotas.
---