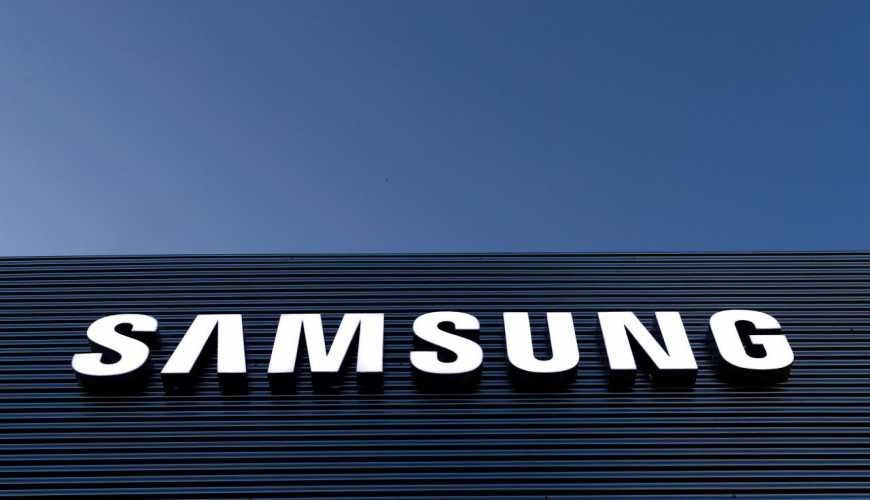 Samsung Electronics Co., the world's biggest smartphone maker, recently joined a growing list of companies that are promising to increase their use of solar and other renewable energy to help curb global warming.
Samsung, part of South Korea's biggest corporate group, is the first Asian electronics manufacturer to join a movement spearheaded by Apple Inc. and other Silicon Valley companies.
The South Korean tech giant said it would use more renewable energy at factories and other operations in the United States, Europe and China but still would rely on local power grids that use fossil fuels and, to compensate for that, would buy credits from outside renewable energy suppliers. The company said it had not determined which providers it might use.
Other companies that have joined the renewable energy pledge, dubbed RE 100, include automakers General Motors Co. and BMW AG and a handful of other manufacturers. Most are in less energy-intensive technology and service industries.
The maker of Galaxy smartphones faces bigger challenges due to its vast factory network in more than 30 countries, while many of the Silicon Valley names on the list rely on outside contractors for manufacturing.
---