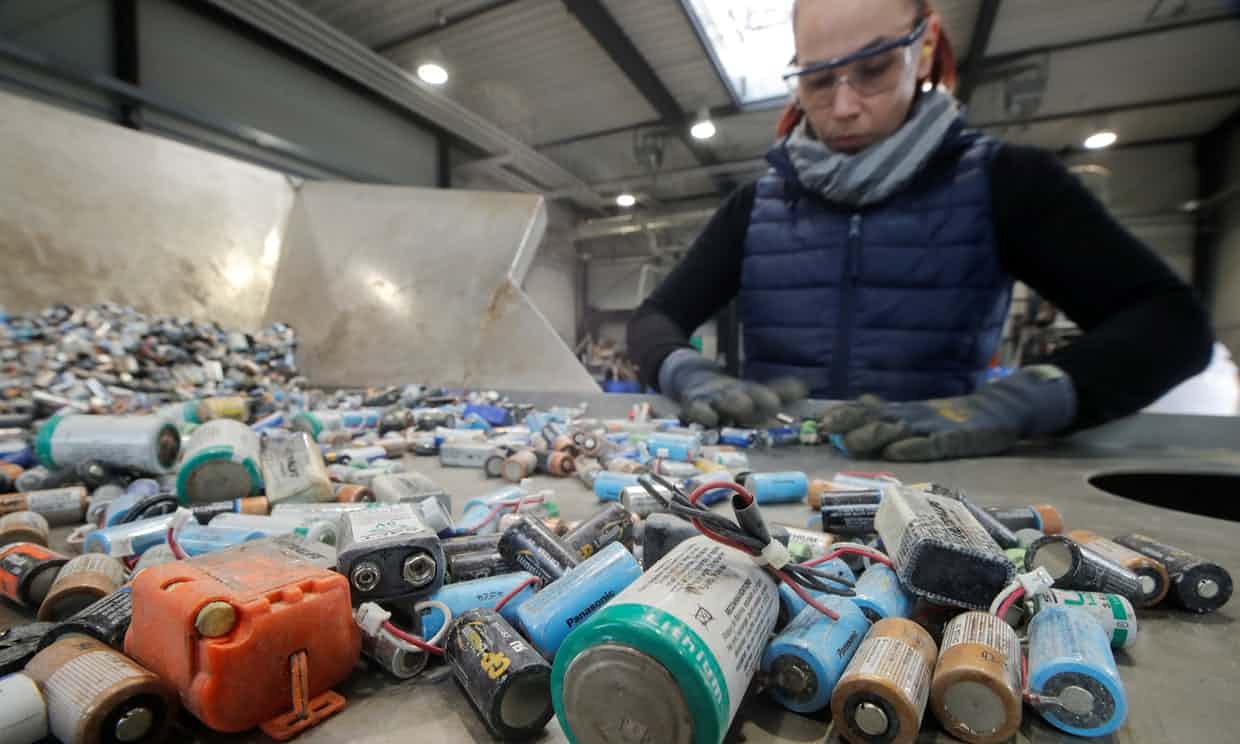 Siemens hopes its green ammonia plant can better established storage technology, such as lithium-ion batteries.
A chemical compound commonly used to boost crop yields could be the answer to helping the world increase its consumption of renewable energy.
In a world first, Siemens is opening a £1.5m pilot project in Oxfordshire employing ammonia as a new form of energy storage.
The German industrial firm hopes to prove that ammonia can be as useful as more established storage technologies, such as lithium-ion batteries, when it comes to managing the variable output of wind and solar power.
The proof-of-concept facility at Harwell will turn electricity, water and air into ammonia without releasing carbon emissions. The ammonia is stored in a tank and later either burned to generate electricity, sold as a fuel for vehicles or for industrial purposes, such as refrigeration.
Dr Ian Wilkinson, program manager for Siemens' green ammonia demonstrator, said: "Storage is recognized as the enabler for intermittent renewable power.
"This is where we're different from usual storage, we're not just looking at power. Usually it's [storage] just filling in the gaps when the sun's not shining and the wind is not blowing. We're looking at other uses, mobility and industrial uses."
---