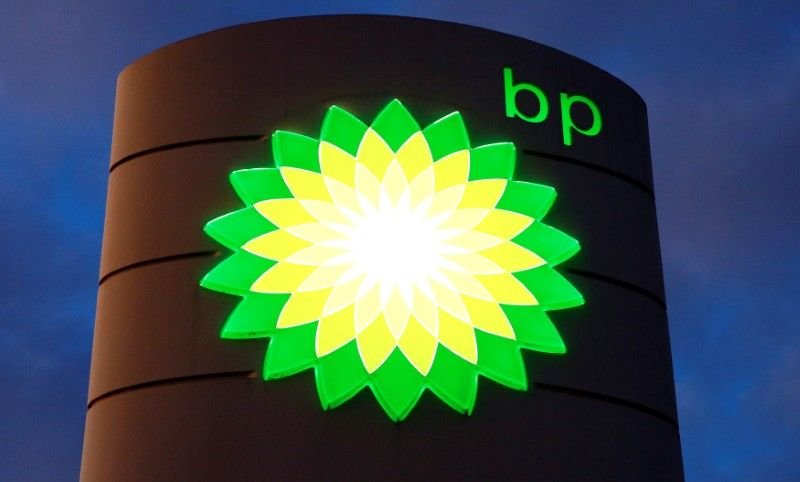 Global greenhouse gas emissions began rising again last year as the first pick-up in coal burning since 2013 overshadowed a record expansion in renewable energy, a BP report said.
Energy demand accelerated in 2017 by 2.2 percent, but a 17 percent gain in clean power such as solar and wind did little to offset the dominance of fossil fuels in the rapidly expanding global economy.
Demand for hydrocarbons rose across the board, led by a 3 percent increase in natural gas consumption, the fastest since 2010, followed by a 1.8 percent rise in oil demand which far exceeded the average of the previous 10 years, data in BP's benchmark annual Statistical Review of World Energy showed.
The opening of new coal-fired power plants in India and China drove coal consumption higher by 1 percent, highlighting the difficulties developing economies face in meeting demand for electricity while fighting pollution.
---