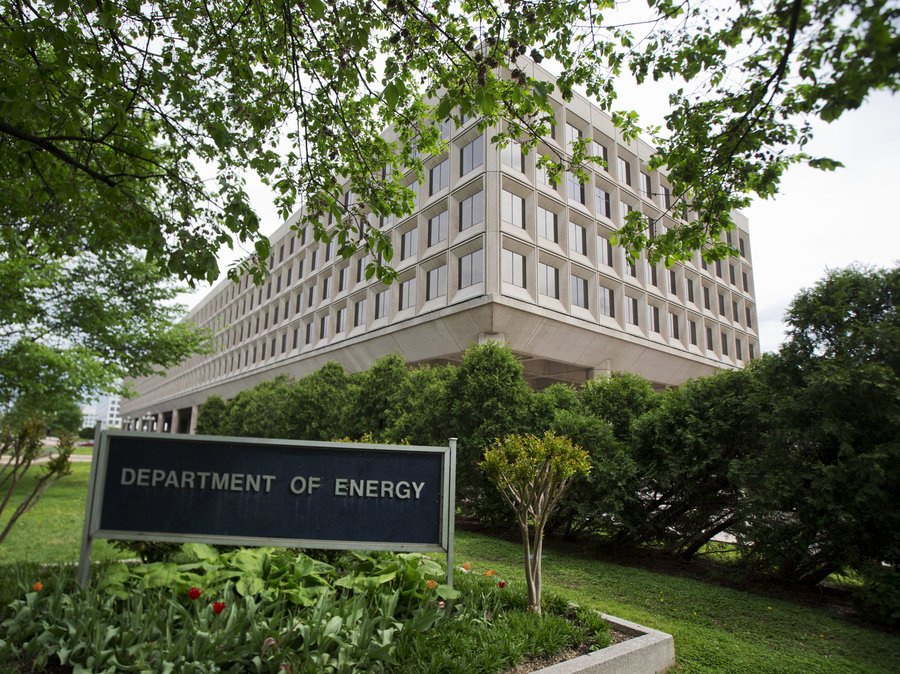 Recently, the U.S. Department of Energy (DOE) announced increased collaboration with stakeholders to reduce regulatory barriers on the development of hydrogen infrastructure.
Principal Deputy Assistant Secretary of Energy Efficiency and Renewable Energy Daniel Simmons announced a new Request for Information (RFI) to foster this united effort with industry.
By seeking this input through a RFI, DOE hopes to identify priority research and development areas to reduce the regulatory barriers affecting the implementation of hydrogen technologies, and potential courses of action to reduce deployment time and cost.
The RFI announced recently exemplifies the Administration's priorities to improve energy affordability and security, as well as resiliency and reliability of the nation's energy infrastructure.
"As DOE identifies ways to streamline regulations associated with hydrogen infrastructure to complement our early stage R&D, the Department will provide more opportunities for stakeholder participation, consistent with DOE's commitment to an open, transparent, and accountable process," said Simmons.
---