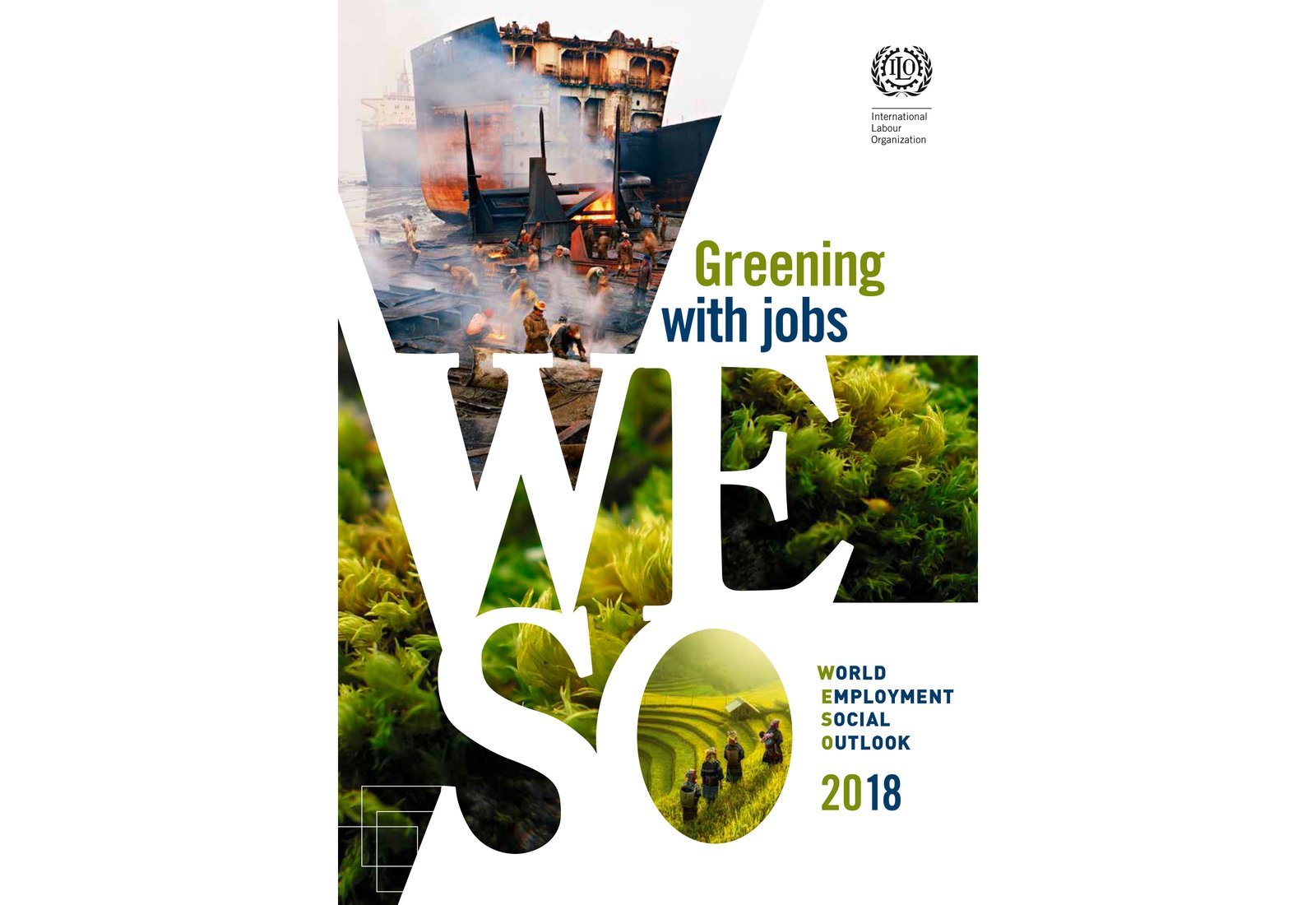 Bangladesh can generate jobs if it strives to transform itself into a low-carbon and resource-efficient economy, says a new International Labor Organization report.
World Employment and Social Outlook 2018: Greening with Jobs, released recently, said only 0.1 percent of the workforce was employed in water supply, sewerage, waste management and remediation in 2016.
Improving access to water and sanitation and adopting a municipal waste management system for collection, safe and sustainable disposal, recycling and composting practices will provide decent job opportunities, said the report.
In 2016, some 162,300 people were employed in the renewable energy sector, 86 percent in solar photovoltaic.
Bangladesh's employment rate in electricity, gas, steam and air conditioning was only 0.2 percent in 2016. The massive delta area, with over 400 rivers, favours micro-generation and renewable energy technologies.
---