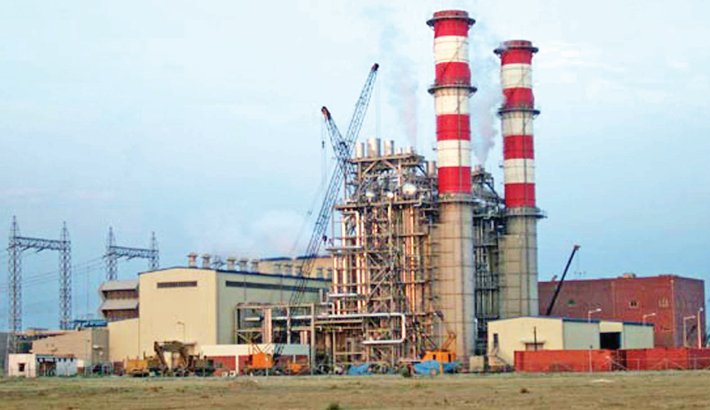 Indian Reliance Power Ltd sought to sign the power purchase agreement (PPA) with Bangladesh Power Development Board (BPDB) next month for the 718MW Meghnaghat Phase-1 power plant.
The Indian firm requested the BPDB officials to coincide the PPA signing with the official launch of the second cross-border power transmission line scheduled for next month in presence of both Bangladesh and Indian premiers.
The second Indo-Bangla power transmission line will be used to import 500 megawatts of electricity from India.
Reliance Power Ltd representative Sameer Kumar Gupta last Monday sent a letter to the power division, requesting to arrange the signing ceremony during the inauguration of the Indo-Bangla grid line.
---