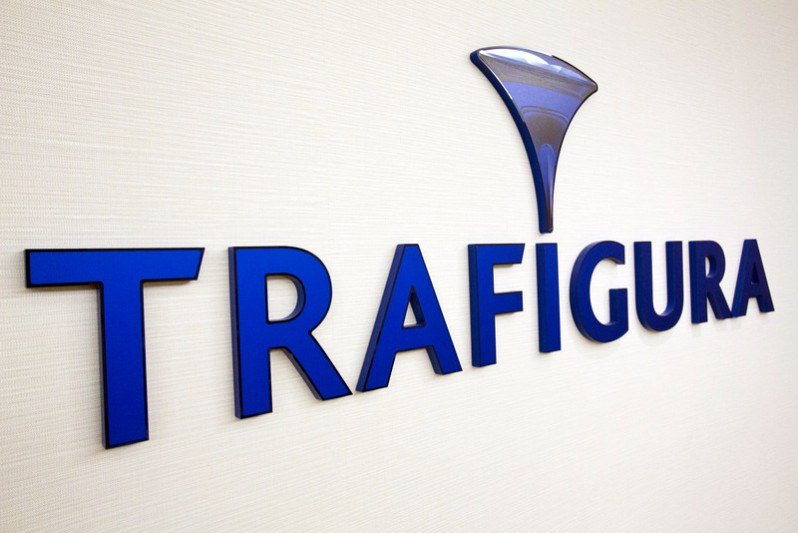 Bangladesh has called off negotiations with Trafigura - the Switzerland-based commodity trader - to install a small floating LNG (liquefied natural gas) import terminal because of delays in agreeing terms.
Gunvor, meanwhile, a rival trader, is reportedly advancing with a separate project.
Trafigura, Vitol and Gunvor were all looking to develop LNG import projects in Bangladesh, with AOT Energy already having provisionally agreed to supply the country with 1.25 million tpy of LNG for a 15-year period.
An official at a state-run energy company said that Trafigura, which is reportedly also looking construct floating LNG import terminals in the UK and Pakistan, delayed agreeing terms to supply fertilizer producer Chittagong Urea Fertilizer Co. through the use of a floating terminal located on the Karnaphuli river.
A director at Petrobangla - the state-run energy firm - reportedly added: "We are not going ahead with Trafigura, we can't wait for long for their response."
---