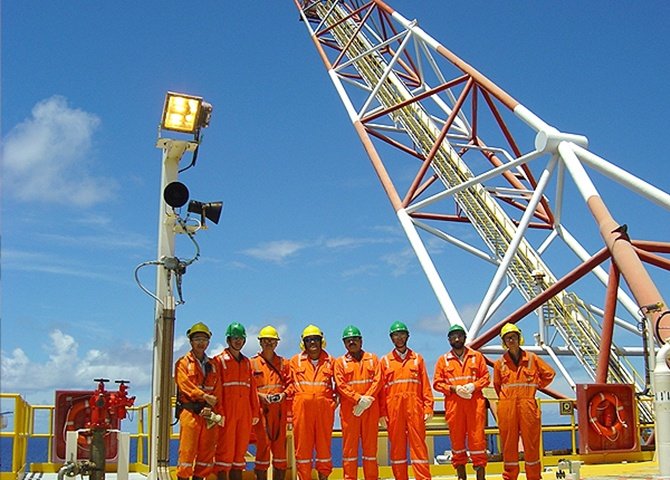 Indian firm ONGC Videsh Limited, the contractor for the country's two shallow sea blocks, plans to drill first exploratory well 'Kanchan-1' in shallow sea (SS) block-04 at Moheskhali in coming dry season, an official confirmed.
The ONGC Videsh was scheduled to start drilling of its first exploratory well 'Kanchan-1' in March last which was later deferred. Now, they sat new timeframe in October-November next.
The company signed a deal in February 2014 to explore the shallow sea blocks 4 and 9.
It has already completed 3,010 line kilometers 2D seismic and 2540 line kilometers ocean bed cable seismic survey in two shallow sea blocks in the Bay of Bengal.
"We are hopeful that the ONGC will its drill first exploratory well in Kanchan in the ensuing dry season," said an official.
---