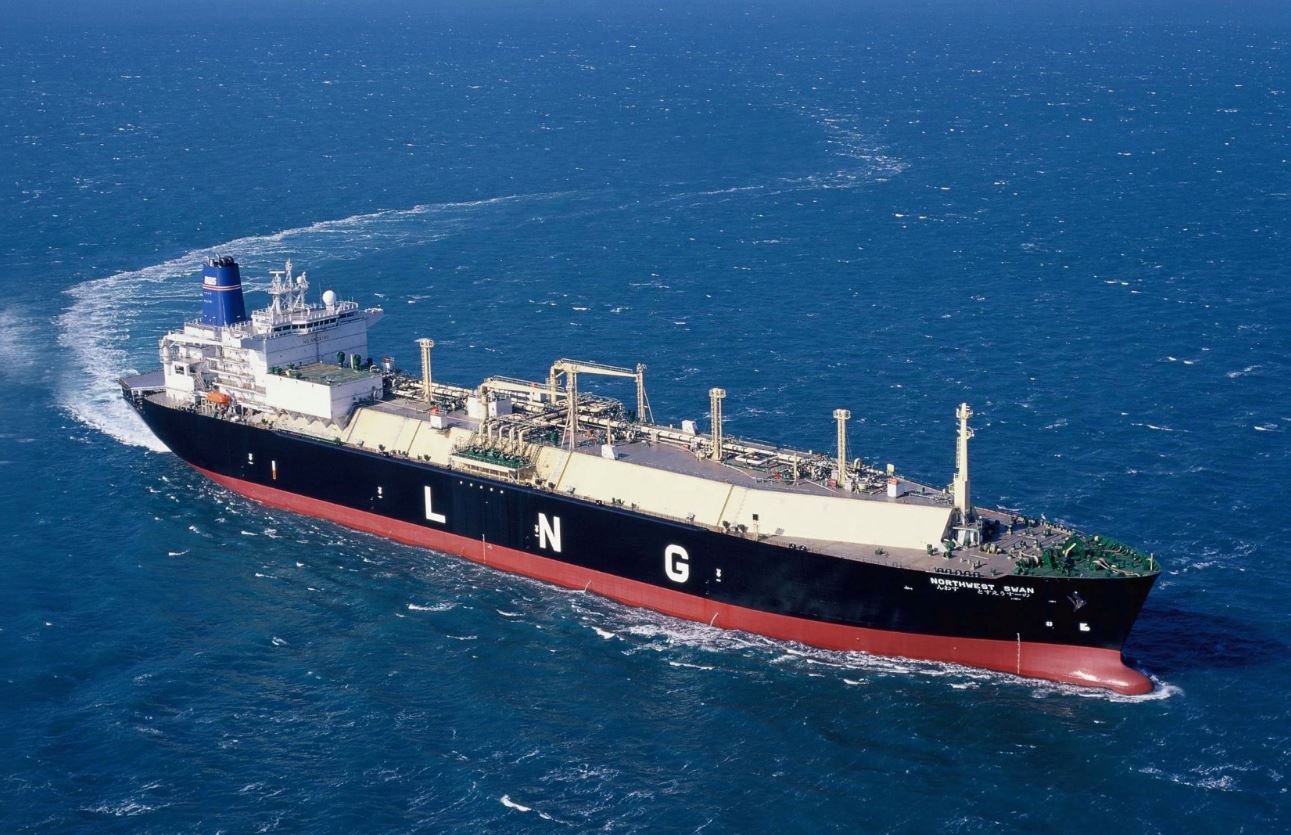 The government has prepared the draft of a general master sales agreement (MSA), covering a dozen of global companies, on the supply of liquefied natural gas (LNG) from the spot market.
The state-run Rupantarita Prakritik Gas Company Ltd (RPGCL) has already sent copies of the MSA draft to the short-listed suppliers for inking deals, individually, said a senior RPGCL official.
The official did not disclose the quantity of LNG, to be imported from the spot market through these firms.
In spot market a commodity is bought or sold for immediate delivery or delivery in the very near future. Spot market for LNG has developed recently with the gluts of the fuel output alongside the growth of emerging markets for it.
The RPGCL, a wholly-owned subsidiary of Petrobangla, earlier selected 30 global firms from the USA, the UK, France, Qatar, Australia, Italy, Spain, Switzerland, Japan, Singapore, Hong Kong, Malaysia and Bermuda to purchase LNG on spot basis following a competitive tender.
---