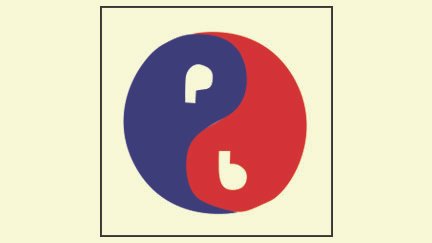 The revenue board has sought help from the government to realize Tk 212 billion in VAT and SD arrears from Petrobangla, officials said.
"It is very urgent to pay outstanding dues for achieving the revenue target," Chairman of the National Board of Revenue (NBR) Md Mosharraf Hossain Bhuiyan said in a letter sent to the finance ministry recently.
He has also sought cooperation and allocation to pay outstanding dues of the NBR, the letter mentioned.
Over last several months, the revenue board was trying to realize Value Added Tax (VAT) and Supplementary Duty (SD), which had remained unpaid for long, from state-run Petrobangla.
The NBR has recently sought the finance division's help in realizing outstanding dues, an official said.
---