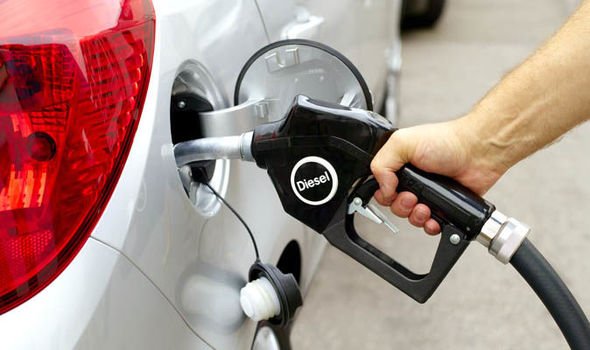 The government is going to import 77,000 metric tons (578,420 barrels) of diesel from India through rail wagon to meet the domestic demand of the petroleum for a period from May to December in 2018.
According to official sources at the Energy Division, the state-owned Bangladesh Petroleum Corporation (BPC) has already completed negotiation with the Indian authorities to import the bulk petroleum.
Indian state-owned Numaligor Refinery Limited (NRL) will supply the petroleum from its Shiliguri marketing terminal through 35 wagons. Each wagon will carry 22,000 metric tons of diesel, said the BPC officials.
The wagons will reach Parbotipur oil depot of Bangladesh from Shiliguri terminal.
An Energy Division document reveals that Bangladesh has to spend about Tk 410.56 crore to import the bulk diesel.
The price of each barrel of diesel was fixed at $79.690 on the basis of standard operative procedure (SOP) while the premium of each barrel was set at $5.50.
---