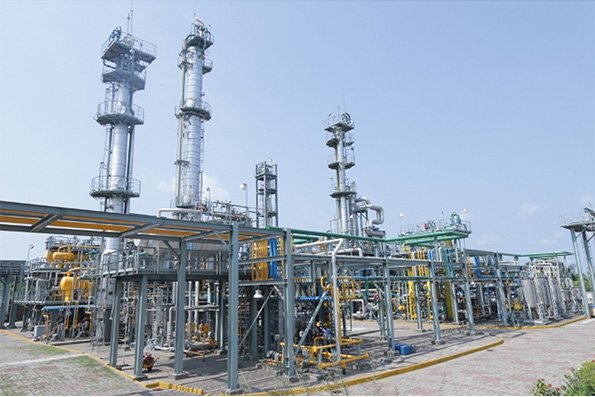 The government has planned to formulate a fresh policy to 'rationalize' the distribution of condensate to private petrochemical refineries.
The idea is to quell the refiners' grievance over limiting supply.
The Energy and Mineral Resources Division already initiated work on drafting the policy, said a senior official.
The division also decided to continue supplying the fuel under the existing mechanism to privately-owned refineries until May 31, extending the previous date of May 15.
Condensate is a low-density mixture of hydrocarbon liquids that exist as gaseous components in the raw natural gas.
The country's private petrochemical refiners have long been demanding higher allocation of condensate for their factories to ensure their smooth operation.
---